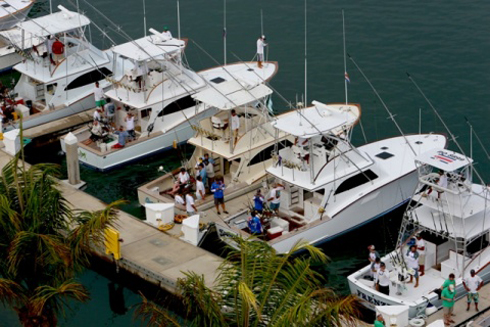 Marina Pez Vella
1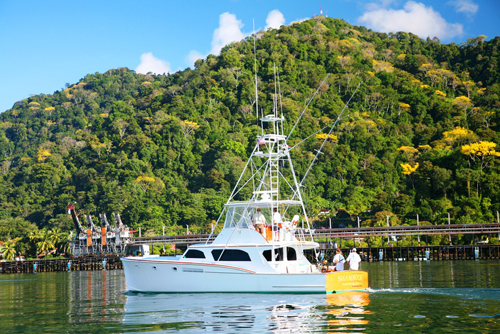 Bahia Escondida
2

Fish Hook Marina & Lodges
3
Posted by Imtiajul

If you are a sailing lover and want to go for a trip to a beautiful place than you can choose Sailing Ship Adventures. It is a specially travel service that represents sailing ship owners and operators. You will get the opportunity to travel with a full rigged tall ship in the world booked by Sailing Ship Adventures. Star Flyer You can choose Star Flyer which is 4-masted...
Read More
Posted by Imtiajul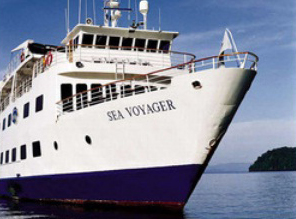 If you want to visit the places inaccessible to larger ships you can choose Sea Voyager as it is small in size and can easily take 62 passenger together.Sea Voyager was aboard in Central America by an Adventure Smith Explorations crew member. You can explore up close venturing ashore in search of rainforest wildlife deserted beaches. Sea Activities If you want to go for hiking,...
Read More
Posted by Imtiajul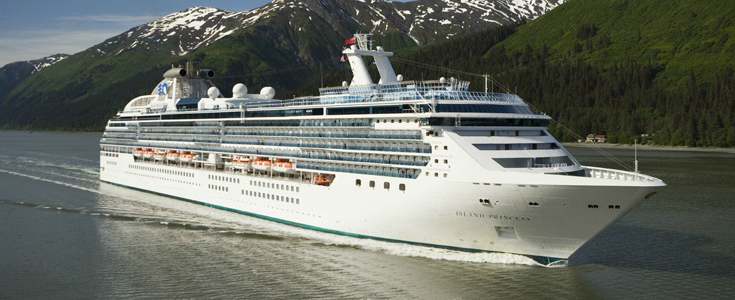 In 1977 'Pacific Princess', one of the ship of Princess Cruises...