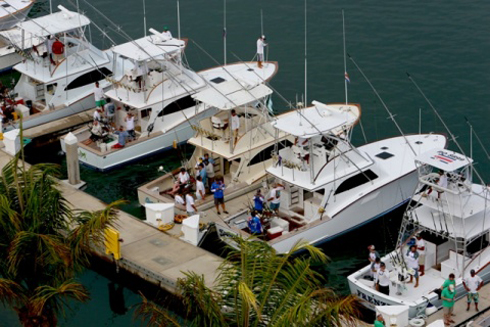 Marina Pez Vella
1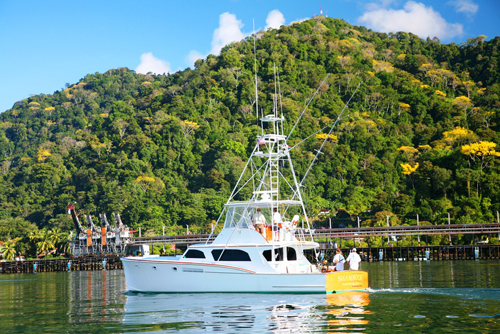 Bahia Escondida
2

Fish Hook Marina & Lodges
3
Posted by michael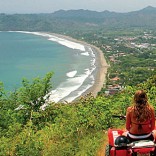 Costa Rica is without a doubt a bucket list natural paradise that truly holds something for every kind of traveler.  Whether you're packing Armani bags, a Northface backpack, or a Quicksilver board bag, chances are you will find what you are looking for. American Owned & Operated, Adventure Tours Costa Rica is proud to be the leading provider of adventure tours and vacations...
Read More
Posted by geoff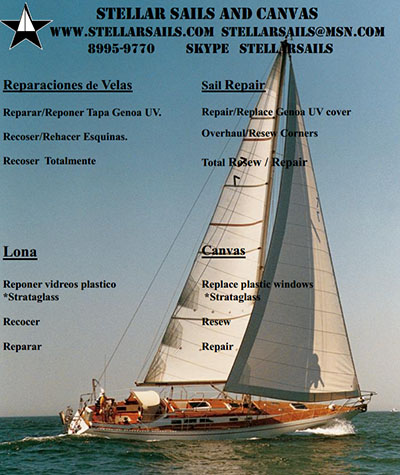 Resume of David Ware, President of Stellar Sails I started my career as a professional yacht captain after service in the US. Navy. After a tenure of approximately five years as professional mariner, and having acquired over 200,000 nautical miles under sail, I returned to the US and finished my University degree. My degree is as Bachelor of Business Administration. For a period...
Read More
Posted by michael

Costa Rica Boat Charters provides boat tours and activities for small private...