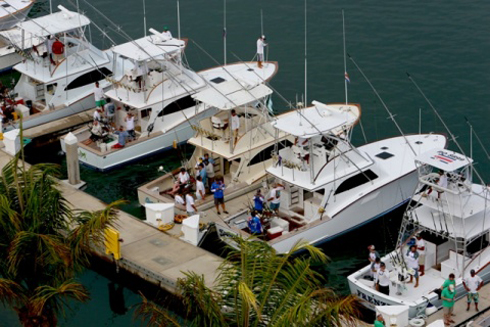 Marina Pez Vella
1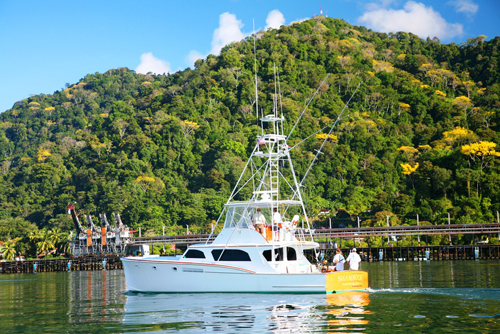 Bahia Escondida
2

Fish Hook Marina & Lodges
3
Posted by Imtiajul

During volcanic upheaval about two-and-a-half million years ago Cocos Island was formed. This island is composed of basaltic rock, labradorite and andesite lava flows. Four mountain peaks punctuate its landmass and Cerro Iglesias is the highest of those mountain. Cerro Iglesias is at 2,080 feet or 634 meters above the sea. This Cocos island has an irregular coastline and it makes...
Read More
Posted by Imtiajul
Push away all the tension, anxiety and just go for a adventure. You can choose Cocos island which is 342 miles off Costa Rica's Pacific coast. You will see countless white-tip sharks, schooling hammerheads, mantas,tuna and even whale sharks. In 1997 UNESCO designate Cocos Island National Park as a World Heritage site. After taking permission you can hike through the jungles...
Read More
Posted by Imtiajul
The stars would help ships to steer their course. But today stars are a mark...